The Big Lunch for charities
Charities can take part in The Big Lunch and the Month of Community in lots of ways. Here are five ideas to get you started.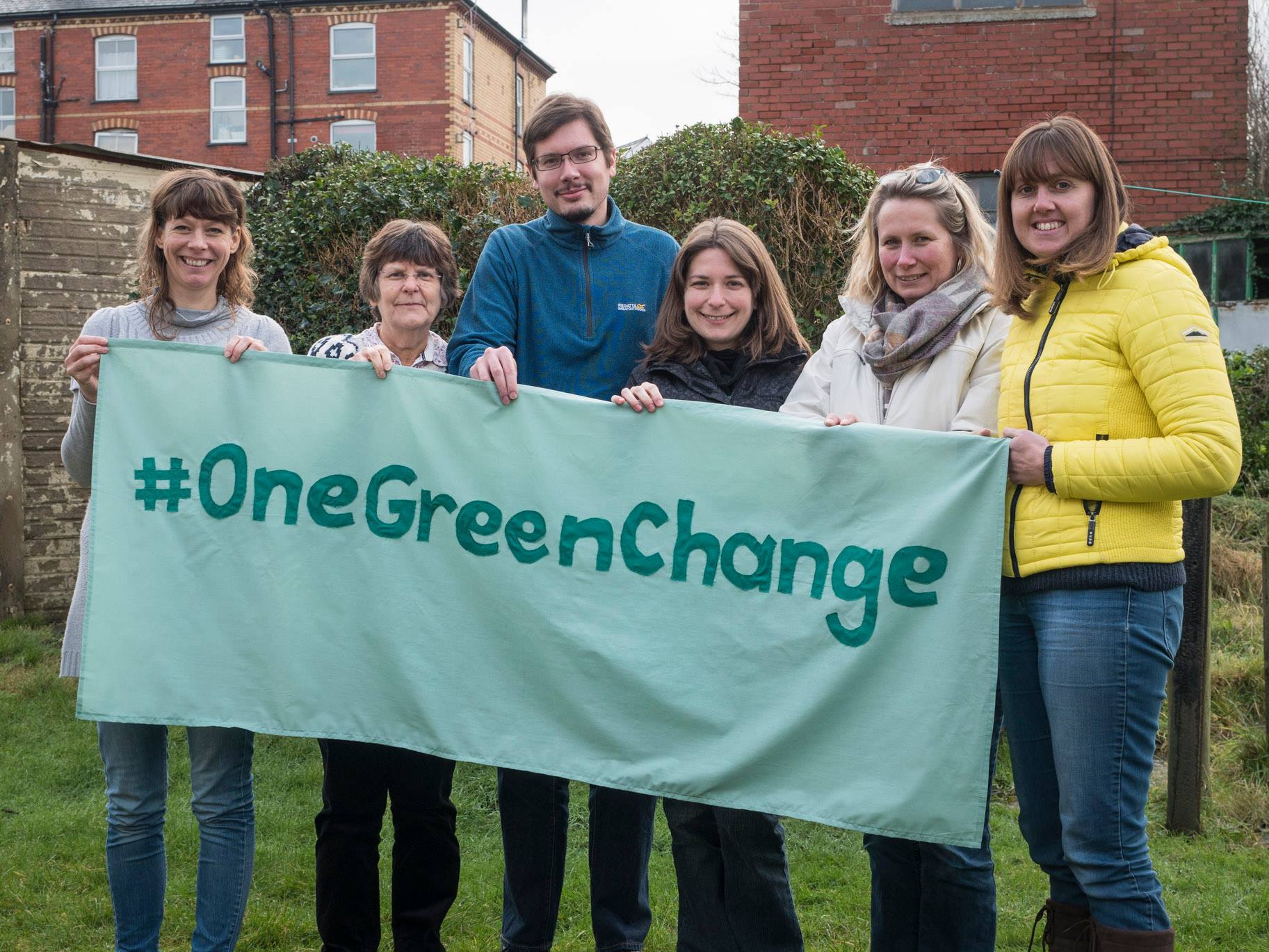 Invite people to host an event in their street or community
It could be staff, volunteers, supporters, or beneficiaries – it's a great way to bring people together and Big Lunches raise millions for charities every year. A simple collection box is an effective way to raise money for your cause, or to shine a light on a particular project or campaign.
Invite your ambassadors and corporate supporters to host their own events
They could invite their staff to host events to fundraise too. Our guide on fundraising with a Big Lunch is a great place to start.
Hold a Big Lunch to say thank you to your volunteers
Everyone likes to feel appreciated, so why not say a BIG thank you to your volunteers by getting them together for a Big Lunch!
Create your own fundraising pack
Amplify your message by creating your own fundraising pack for people holding Big Lunch events UK-wide. Get in touch with our team to find out how we can help.
Open up your spaces and invite the public in to share friendship, food and fun
Holding your own Big Lunch will provide a friendly space for people to find out more about your work and possibly recruit more volunteers! Whether that's at your charity shop, office (or perhaps in a nearby open space) or a Big Virtual Lunch online, we have plenty of free resources to help you plan a great event.
If this sounds like something that your charity would like to be a a part of, we'd love to hear from you. Please get in touch to discuss how we could work together and how The Big Lunch could benefit your charity.