Plan your Big Lunch online with More Human's free tool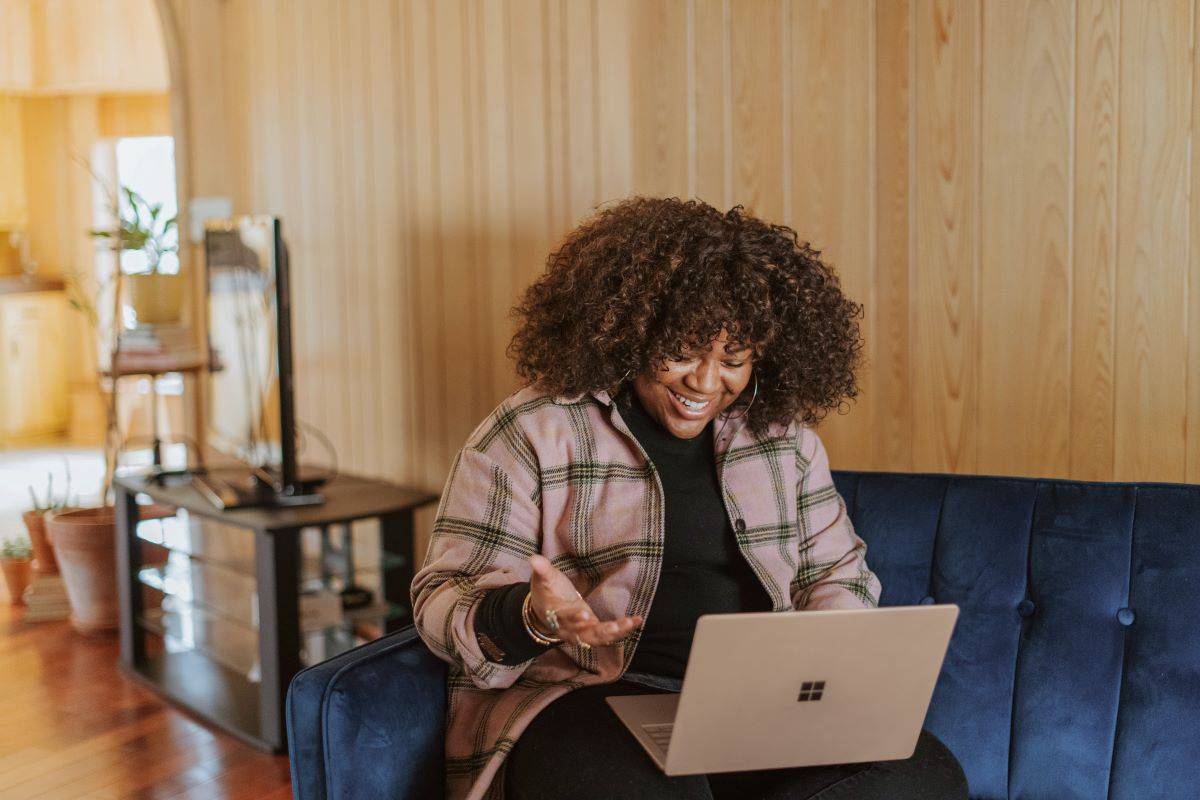 More Human are a small team on a mission to make life easier for brilliant folks (like you!) who bring their communities together. Emma, Duncan, Mel and Andy have years of experience in organising events, graphic design, technology, fundraising and building inclusive communities – and they're at your service!
More Human can support you with all of the organising for your Big Lunch. For example, through their online tool they can take care of poster and invitation design, provide ideas, make your event inclusive and accessible, help you market your event to your network, and help with risk assessments.
It's amazing, the more I look at the platform, the more I love it.