Host a Big Lunch on a budget
Community events like The Big Lunch don't need to be big or fancy, people really are the key ingredient. So, take a look at these top tips, sign up for your free pack and you'll be well on your way to a fun-filled day without spending a penny!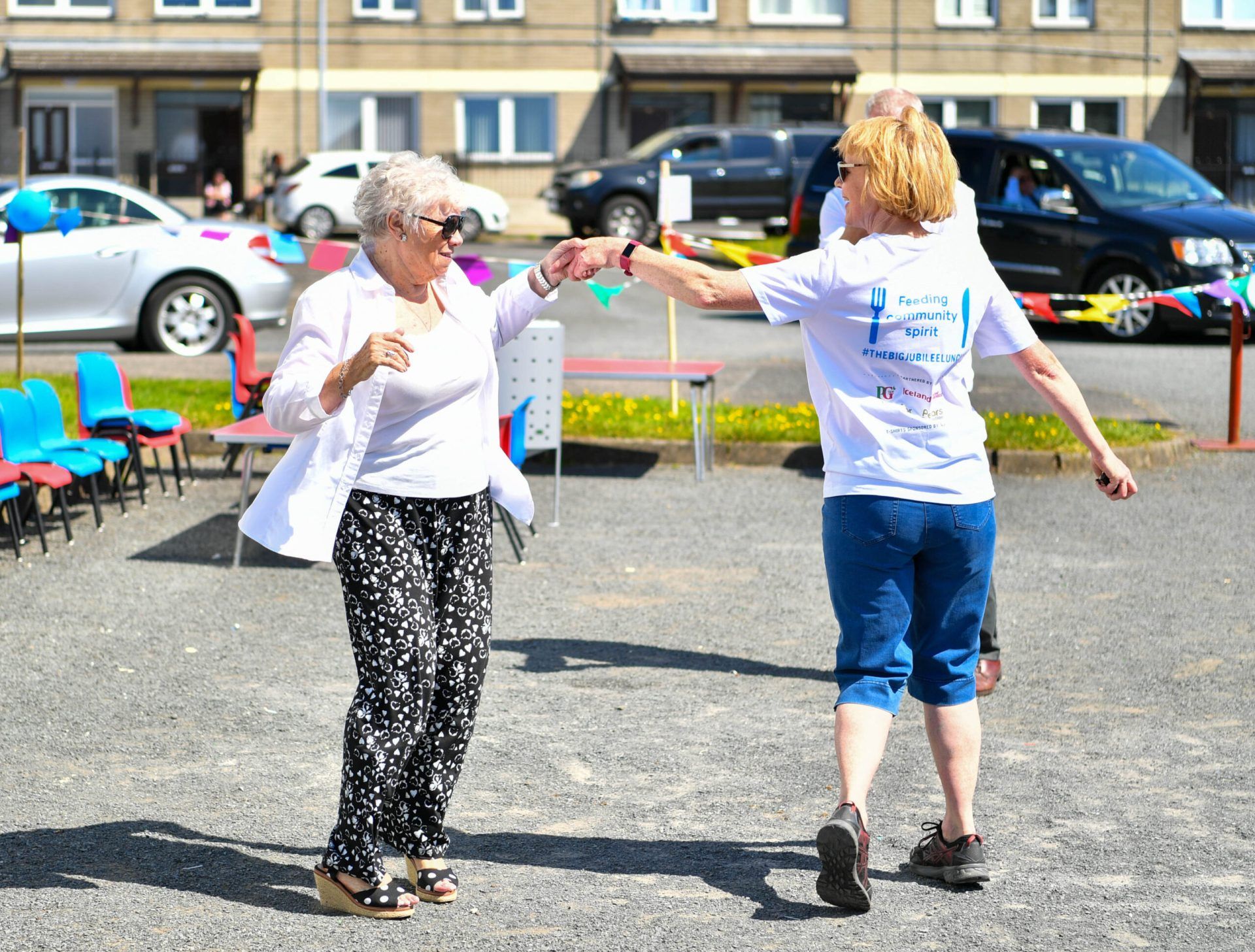 Bring the essentials
Chances are, you have some of the essential Big Lunch ingredients at home. Think tables, chairs, tablecloths, plates and cutlery. Offer to lend what you have before running out to buy things! A picnic on a green space can also be a great way to create the feel of a big event without setting up a table – a bring your own blanket policy will do just fine! Don't forget our Big Lunch packs are totally free and include invites, posters and everything you need to promote your Big Lunch.
Create a playlist
A party isn't a party without music! Could you create a playlist with your favourite tracks to bring along? Think about including something for different tastes and ages and perhaps some children's songs for a game of musical chairs or statues. Another nice, free source of music is to get everyone to tune into the same radio station and open their windows and doors to create surround sound!
Use what's already in the cupboard
You can make some great party food from the simplest cupboard ingredients, so have a rummage and see what you can find. Simple buffet food like pasta, rice and bean salads are cheap and easy to make and are a great accompaniment to any hot or cold party food at your Big Lunch table.
Don't forget, a simple flask of hot tea or a pitcher of squash and a spare cup can be all it takes to bring people together.
Get a little creative and you can turn the humble potato salad into something fancier, by adding wilted spinach, herbs like chive and parsley or some mustard to your mayonnaise. Things like pickles, olives and mixed seeds (that you might have lurking at the back of the cupboard!) add interest, crunch and colour to any salad!
Take a look at our recipe ideas for more inspiration.
Get creative
Could you make some decorations or bunting for the day, or a perhaps a crown or two, if it's an extra special occasion? Our bunting template and crown template are quick and easy to use and are a great way to get children involved too. Try to use old scraps of fabric or any coloured card or paper you have at home for your bunting, to make use of what you have. If you're getting creative with children, have a look at our resources for The Big Lunch for more ideas to make it fun for them too.
Offer your time
Ah, time. The most precious resource of all. Our last tip is to think about how you could offer to help get things ready for The Big Lunch. Maybe you could help someone in the kitchen, set up the tables and chairs or prepare some games for the children? You tend to find people value help and kindness more than anything you can buy with money.